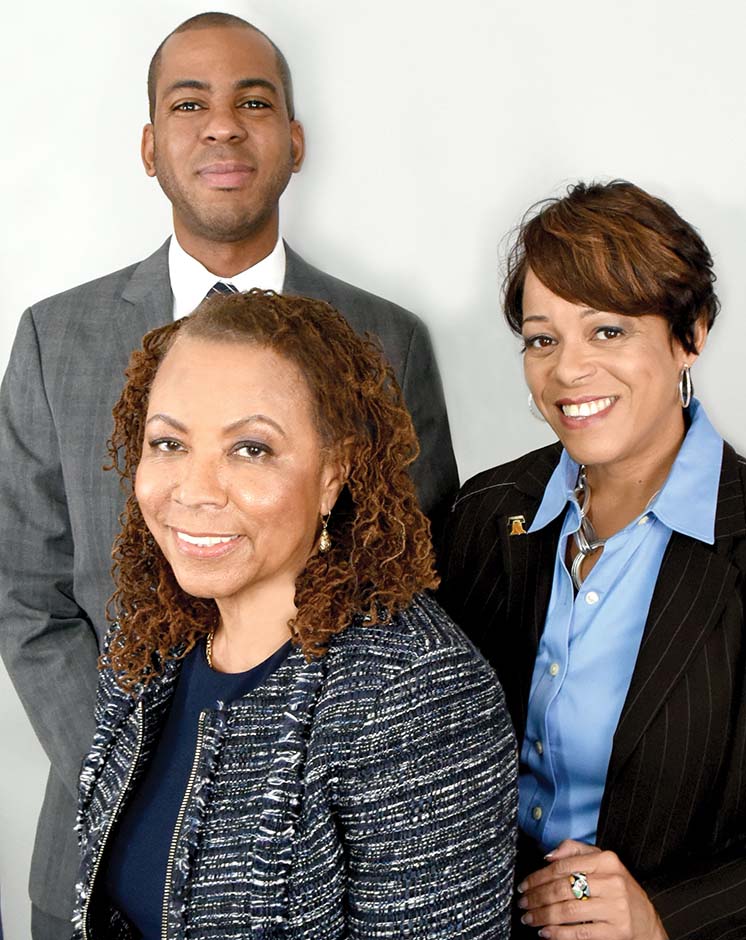 Founded in 1995 and incorporated in 1998, Community Marketing Concepts, is a Philadelphia based, certified minority and woman owned full-service engagement marketing and communications firm. Now in our 20th year in business, CMC is well into their family succession plan.  Founder Linda Chandler, while still active has supported leadership transfer to her daughter and nephew, Phoebe Coles and Ashley Pearson.  Phoebe takes on the business development and strategic planning role, while Ashley focuses on operations and account management.
The company continues to connect to a wide variety of clients including The City of Philadelphia, PECO, The Philadelphia Foundation, SEPTA, Brandywine Realty Trust, Gateway Health and the PA Lottery to communities. Over the past two decades, CMC has grown its business with a mind for connecting brands and messages to the motivators and needs of target audiences.
We have cultivated an expertise in communicating with hard to reach audience segments by doing what mass media can't – leverage the power of word of mouth advocacy and influence.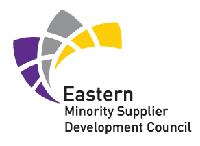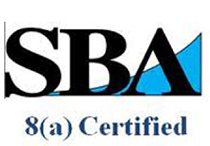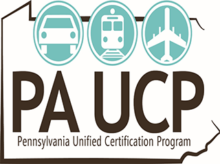 We influence communities to interact with campaigns, understand their meaning and act on their message. We understand how the use of appropriate communication tactics can overcome message reception barriers and close the "awareness to action" gap.
We support mass media by connecting organizations with audiences in a meaningful way through trusted members of the community. We focus on the power influencers and advocates have on campaigns to strengthen them, improve brand perceptions/reputations and increase return on investments.
Create Awareness

Present culturally relevant messages that break down barriers
Drive Participation

Invite people to be involved
in the message
Change Behaviors

Move people from one behavior to a desired behavior
Engagement Marketing
Brand Activation
Program Management
Conferences/Meetings
Trade Shows/Expos
Gala Events
Research and Analysis
Polling/Public Opinion
Surveys
Street Marketing
Communications
Brand Identity
Creative Development
Outreach Strategies
Graphic Design
Media Relations
Advertising Design
Relationships with Influencers & Advocates
Our Case Studies
Click Below to Read the Case Studies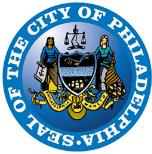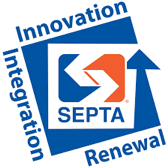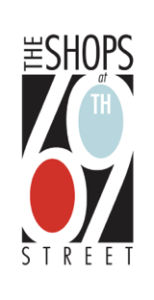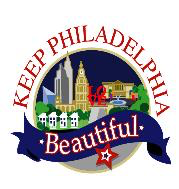 Tell Us How We Can Help You!