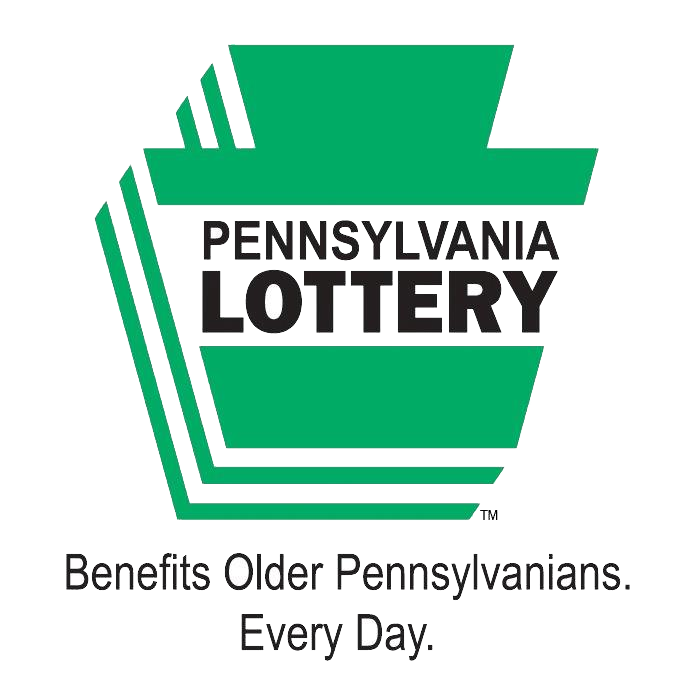 When the Pennsylvania Lottery introduces new games, they call CMC to bring the excitement to players statewide. Our average promotion campaign reaches at least 50% of Pennsylvania's counties.
For example, the Wild Ball introduction outreach included 76 events in 35 counties over a two week period.

CMC worked with Gateway Health to plan the company's strategic engagement for acquiring new members and partners when they expanded into the Delaware Valley's mature managed care market.  CMC's engagement process involved multiple objectives to give stakeholders a range of opportunities to provide input reflecting their views and needs; providing access to current information, building and maintaining relationships.
The engagement platforms provided specific options for the company to interact with communities which laid the foundation for Gateway's entry into the Philadelphia market, securing market share targets. CMC continues to provide strategy in support of the company's expansion into additional markets.

In the spring of 2017, The Philadelphia Foundation and the John S. and James L. Knight Foundation partnered to bring On the Table to Greater Philadelphia.  Produced and managed by CMC, On the Table Philly was one of the largest community initiatives, in the region, convening individuals and communities with diverse perspectives for a meal and discussions.
Over 300 mealtime conversations drove the event's success.  From pre-schools, to law firms, to individual homes—hosts  invited guests to discuss the pressing issues in their communities.  Philadelphia's amazing effort was highlighted by #LetsTalkPhilly trending on Twitter—higher than the White House budget release. Overall, more than 3 million media impressions were garnered for the project.

When PECO needed to meet regulatory objectives for customer energy reduction, they called CMC to meet customers at over 2,500 regional locations where they live, work, play, shop, worship and learn. CMC created a community engagement platform of easy to understand, dynamic, multi-cultural presentations and literature in various languages.
CMC then engaged it's cadre of community stakeholders and influencers to identify, schedule and facilitate workshops, seminars and events using relevant messages to resonate in a diversity of communities. Our efforts helped avoid $20 million in potential fines.

When the Philadelphia Streets Department needed to drive residential recycling participation, they tapped CMC to educate and engage the City's 1.5 million residents. CMC hired and trained 250 members of various neighborhoods as  "recycling ambassadors" to educate their neighbors on the benefits of recycling.
CMC developed and managed the expansive door-to-door campaign to spread the recycling message block by block. Utilizing this strategy, the messages reached approximately 500,000 household twice over, resulting in 78% direct contact with Philadelphia residents. Overall the campaign drove participation to benefit the City by providing $19 million in recycling revenue and avoiding $60 million in disposal fees.